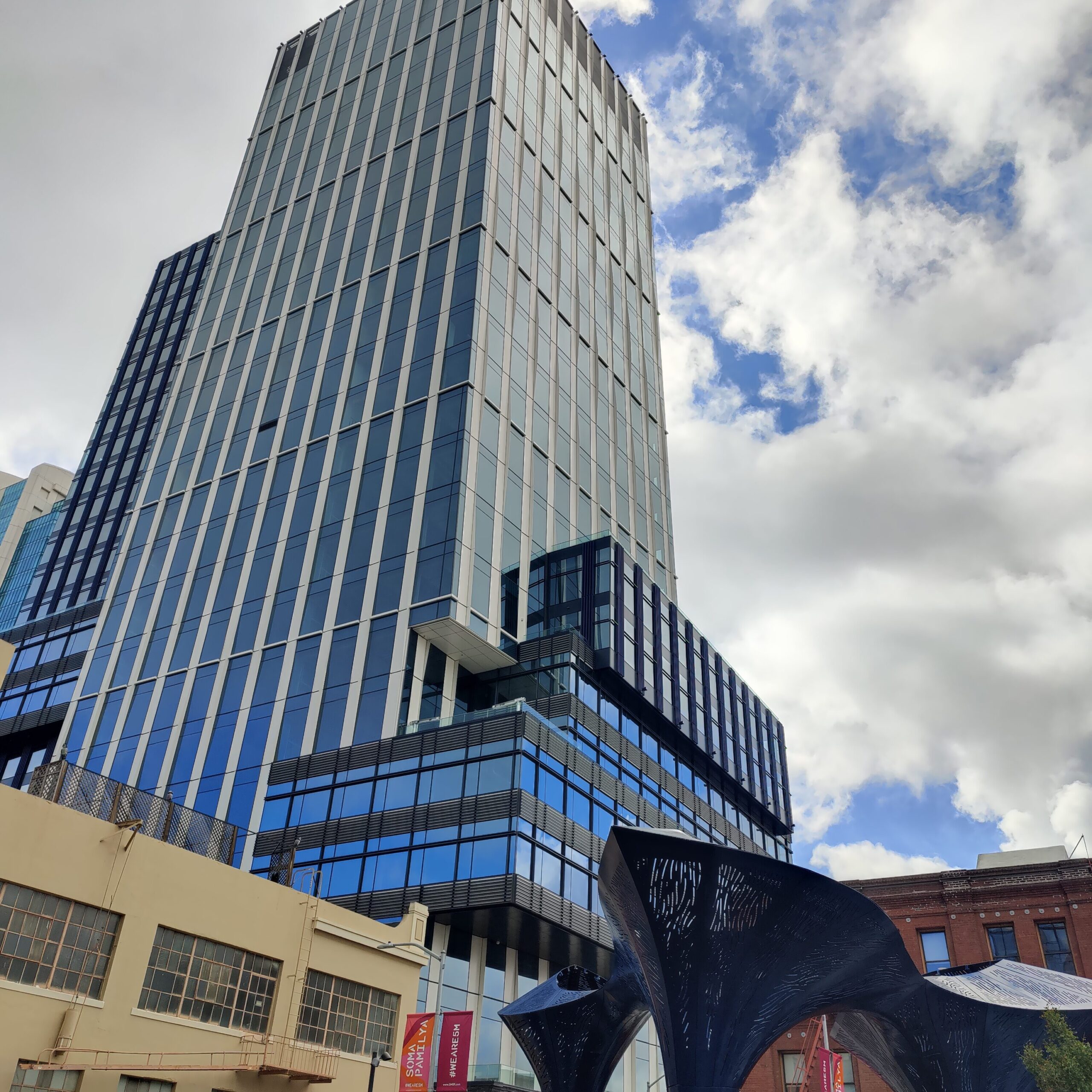 Water Management and Risk Assessments

Since March 2020 we have been thrust into a new paradigm of water treatment and water management with added emphasis on personal safety and validation of building water system conditions. Health concerns affecting water management have both short-term and long-term components, namely daily and weekly monitoring of temperature and other key parameters and documented routine preventive maintenance actions at monthly, semi-annual and annual frequencies.

AWTC has achieved certification to the ASSE 12080 Legionella Standard and can plan and implement Water Safety Plans based on ASHRAE 188 and other industry and government agency guidelines.
Building Water Safety planning should include domestic water systems, decorative fountains and cooling towers as well as any other water systems on the premises.

AWTC can assist by providing ongoing support as your facility implements procedures and creates a new documentation and recordkeeping paradigm:
1) Develop and support an ongoing Water Safety Management Plan based on ASHRAE 188 Guidelines
Review riser and piping diagrams
Risk Assessment including identifying low flow or stagnant areas and
Advise on flushing and maintenance protocols
Identify representative water sample points
Issue a detailed report for validation of conditions
2) Implement AWTC's ASSURE mobile platform for Water Management
Contact us for further information